Thank you to our volunteers, mentors and sponsors who made this event a success! All our organizers are volunteers, mentors give of their precious time, sponsors support us with their gifts and we could not have these events without them.
–The Startup Weekend San Diego Team
Event Sponsors:
Google for Entrepreneurs and the Institute for Veterans and Military Families.
Platinum Sponsors:
Qualcomm Labs and Gimbal
Gold Sponsors:
Pillsbury, Uber, San Diego Co-Working Alliance, Founder Institute, Hall of Champions, SendGrid, Neo Vision Rental, Market by Numbers and Sean Cassidy Photography.
Photos
Want to see all the great photos from the event? See them at Flickr…
http://www.flickr.com/photos/swsd/sets/72157630332985826/

Video
Video of the final presentations:
http://www.youtube.com/watch?v=GxHazWP43r8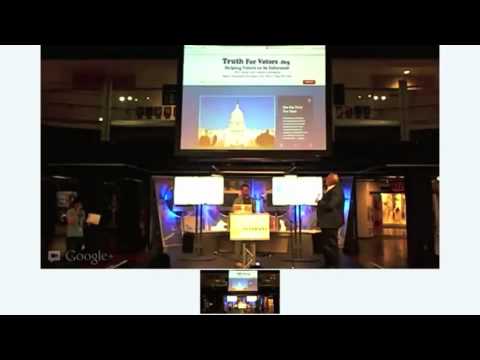 Here are the winning teams…
1st place: Flutterway.com
2nd place: Vetstarter.org
3rd place: ReaderUp
Crowd Favorite: Flutterway.com
Pillsbury Project Tiki Prize: ReaderUp
1st Place: Flutterway.com
A real-time communication and information network that connects you with current stories, ideas, opinions, and news. This knowledge is communicated through audio clips of 30 seconds or less with the option of attaching a picture to the audio clip.
Information is transmitted from each user through public audio clips called Shouts. Each Shout has a limit of 30 seconds. Although it seems short, it is quite amazing how much emotion and information can be communicated in such a short time.
Shout to listeners. Whisper to friends. Listen to the world.
https://www.facebook.com/pages/Flutterly/177964972338665
2nd Place: VetStarter
A non profit crowd funding platform for service disabled veteran small business start ups.
3rdPlace & Pillsbury Project Tiki Prize: ReaderUp
A reading incentive app that makes reading books an engaging & fun activity for kids (ages 10 – 17). Although our users are kids, our customers are their parents.
1. Parents pick books, set goals & choose rewards
2. Kids read & earn points
3. Kids redeem points for rewards like more books, gift cards, wishlist items, or brand offers