Startup Weekend San Diego 3 saw over 100 participants come together, to form teams and launch seventeen new startups.  This group of strangers with diverse skill-sets met on Friday night, and over the course of 54 hours formed teams, decided on a shared vision and worked toward creating a viable startup in time for a pitch to judges. By Sunday night, the excitement in the presentations was easy to see.
Thanks to all of those who participated and made this weekend a great success.  And once again, thanks to our sponsors (Co-Merge, Cooley, SweetLabs, StackIQ, Founder Institute, Ansir Innovation Center, and Explanations Videos) for their support and our organizers Julian Bryant, Jennifer Newell, Wes Quach, and John Alexander for all of their effort in preparing a great weekend.
– The Startup Weekend San Diego Team
Listed below are the seventeen startups and videos of their Sunday night pitches.  If you have a logo, website and summary you would like to add to the blog post as well as the names of your team members, please contact us.
---
PropFlow.com (1st Place)
http://www.propflow.com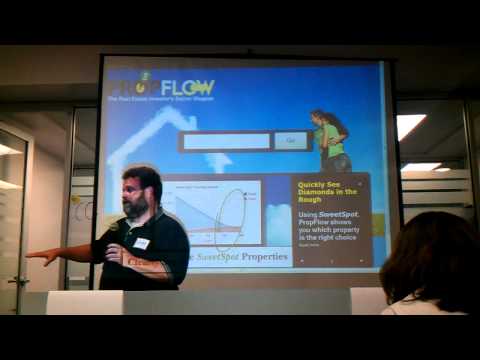 ---
buskly (2nd Place)
http://www.buskly.com/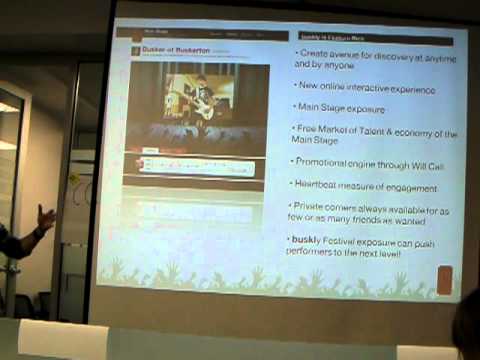 ---
SportsCaster (3rd Place)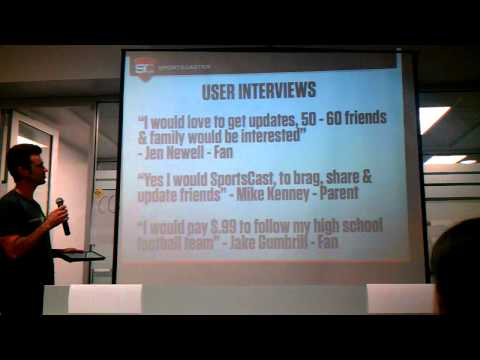 ---

codepool (Honorable Mention, Crowd Favorite)
http://codepool.org/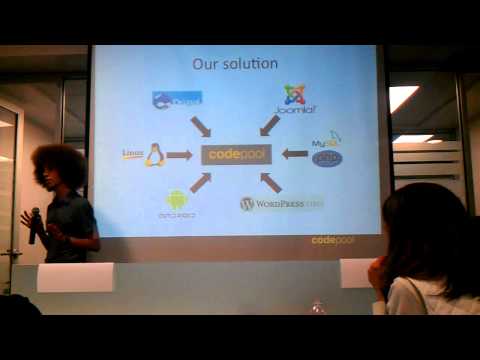 ---
Verify.me (Honorable Mention)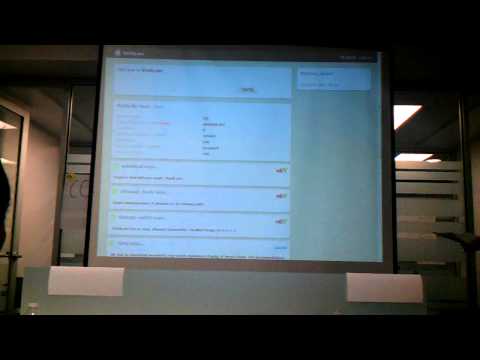 ---
hkstr (Crowd Favorite)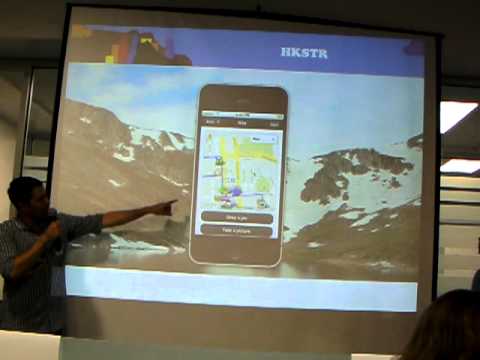 ---
hen health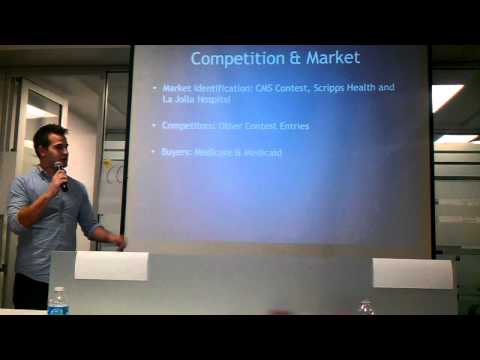 ---
verb.ly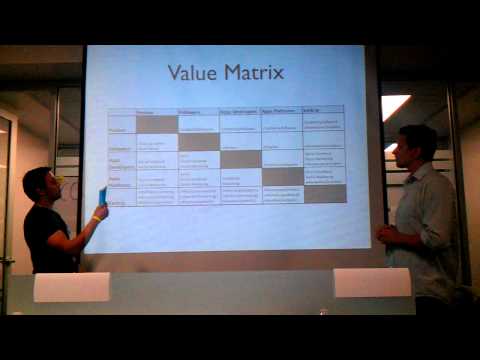 ---
SchoolAppy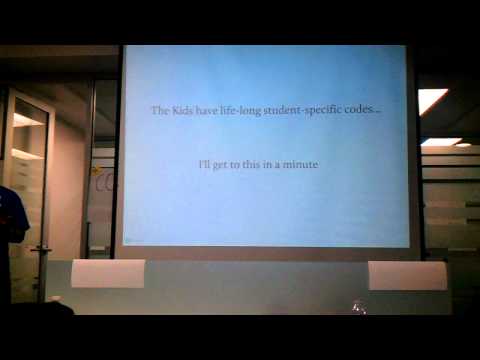 ---
COSPORA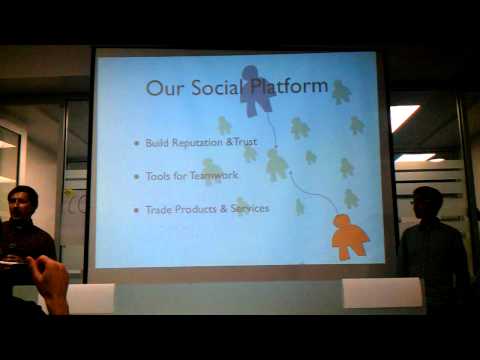 ---
Predictably Well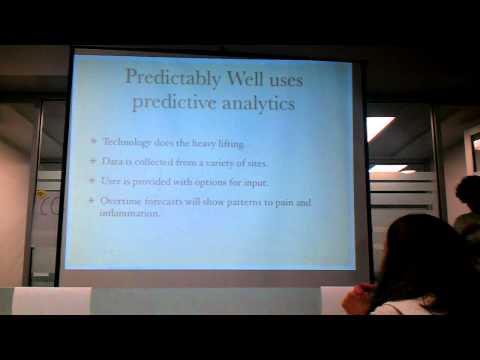 ---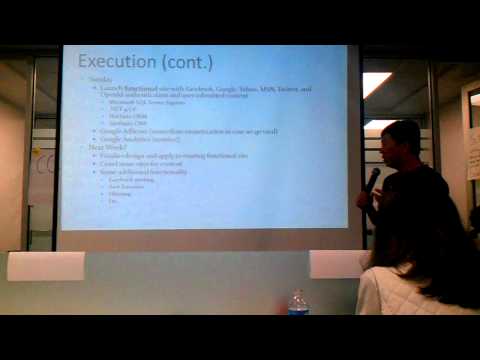 ---
Work Happens!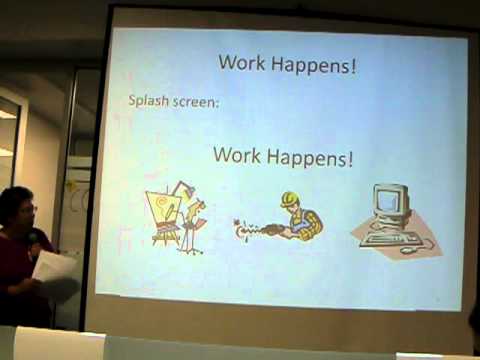 ---
Miology

---
Serve Me Now

---
Whosin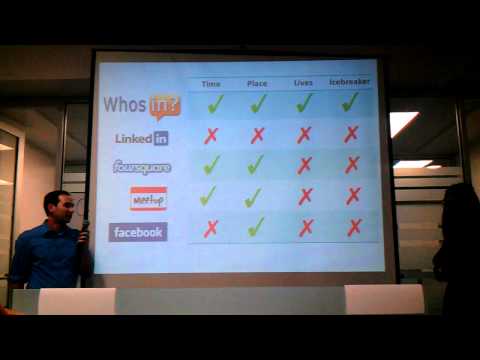 ---
wardrobe warrior